Juvenile Fiction - Holidays & Celebrations - Birthdays
3 Results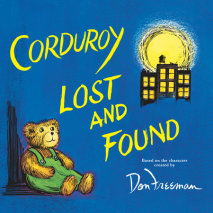 A classic character in children's literature for nearly forty years is back for a brand-new adventure! Corduroy the beloved bear slips out very early one morning to get a birthday present for Lisa. He spies what he thinks is a yellow balloon up in th...
List Price: $22
ISBN: 9780525592624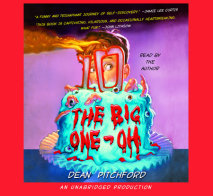 Charley Maplewood has never been one for parties–that would require friends, which he doesn't have. But now that he's turning ten–the big one-oh–he decides to throw a birthday party for himself, complete with a "Ho...
List Price: $32.30
ISBN: 9780739362402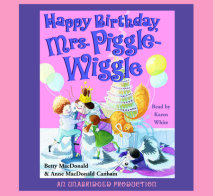 Mrs. Piggle-Wiggle is back with a brand-new bundle of wonderfully magical cures for any bad habit—from watching too much TV, to picky eating, to fear of trying new things. And while Mrs. Piggle-Wiggle is working her magic, the childre...
List Price: $20.40
ISBN: 9780739361535