Juvenile Fiction - Holidays & Celebrations - Other, Non-Religious
4 Results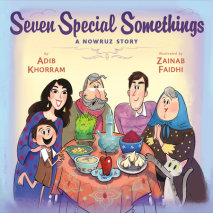 A picture book celebrating Persian New Year by award-winning author Adib KhorramKian can't wait for Persian New Year! His family has already made a haft-seen, and Kian's baba and maman told him that all the things on it start with S and will bring th...
List Price: $22
ISBN: 9780593342596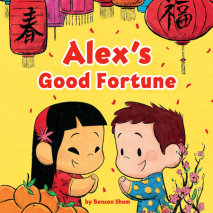 Celebrate Chinese New Year with this sweet story of friendship and family!In this story designed to engage early readers, charming characters combine with simple text, lively illustrations, and laugh-out-loud humor to help boost kids' confidence and ...
List Price: $22
ISBN: 9780593400876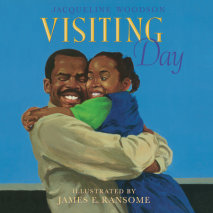 In this moving picture book from multi-award winning author Jacqueline Woodson, a young girl and her grandmother prepare for a very special day--the one day a month they get to visit the girl's father in prison. "Only on visiting day is there ch...
List Price: $22
ISBN: 9781984884183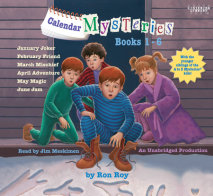 January Joker When Bradley wakes up in the night to strange lights in his backyard, he wonders if there are aliens in town. His twin, Brian, and friends Lucy and Nate aren't so certain. But then some kids disappear. Are there really aliens in G...
List Price: $33
ISBN: 9780307915566