Juvenile Fiction - Holidays & Celebrations - Valentine's Day
3 Results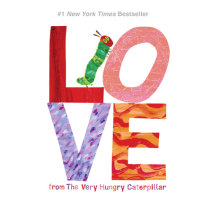 Celebrate love with #1 New York Times Best-Selling Title! "You are the cherry on my cake; you make the sun shine brighter; you make my heart flutter." Featuring the Very Hungry Caterpillar, this special audiobook gives all the r...
List Price: $22
ISBN: 9780593401880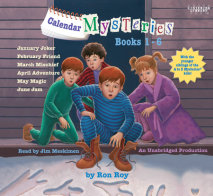 January Joker When Bradley wakes up in the night to strange lights in his backyard, he wonders if there are aliens in town. His twin, Brian, and friends Lucy and Nate aren't so certain. But then some kids disappear. Are there really aliens in G...
List Price: $33
ISBN: 9780307915566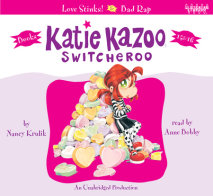 LOVE STINKS!It's almost Valentine's Day, and everyone in the fourth grade is getting into the holiday spirit. Everyone except Katie, that is! She's sick and tired of all that mushy gushy stuff. But when Katie turns into the local ca...
List Price: $21
ISBN: 9780739371459