Juvenile Fiction - Holidays & Celebrations - Valentine's Day
7 Results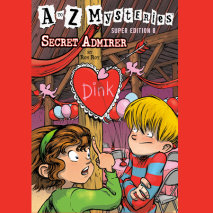 It's Valentine's Day in Green Lawn! But Dink, Josh, and Ruth Rose just aren't feeling the love this year. Valentine's Day was so much more fun when they were little. Then they each start getting messages and clues from a ...
List Price: $22
ISBN: 9780593551516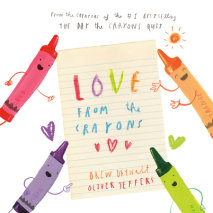 Ring in Valentine's Day—and love—with the New York Times Best-Selling Crayons! This charming title featuring everyone's favorite coloring crew is the perfect gift for that special someone on Valentine's Day—or any day of the year.Lo...
List Price: $22
ISBN: 9780593509876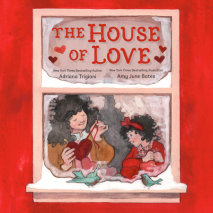 New York Times bestselling adult novelist Adriana Trigiani brings a heartwarming picture book, adapted for audio, about a how a family comes together to celebrate Valentine's Day.Mia Valentina Amore loves valentines. After all, her name means My Vale...
List Price: $22
ISBN: 9780593455197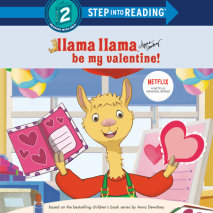 Llama Llama joins the Step into Reading line with a Valentine's Day story celebrated in the classroom! Based on the hit Netflix television series.Families will relate to the last minute scramble to create special valentines for classmates in this Lla...
List Price: $22
ISBN: 9780593461136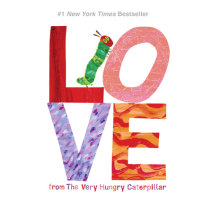 Celebrate love with #1 New York Times Best-Selling Title! "You are the cherry on my cake; you make the sun shine brighter; you make my heart flutter." Featuring the Very Hungry Caterpillar, this special audiobook gives all the r...
List Price: $22
ISBN: 9780593401880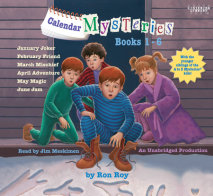 January Joker When Bradley wakes up in the night to strange lights in his backyard, he wonders if there are aliens in town. His twin, Brian, and friends Lucy and Nate aren't so certain. But then some kids disappear. Are there really aliens in G...
List Price: $33
ISBN: 9780307915566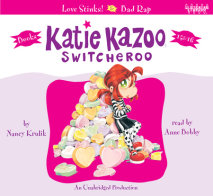 LOVE STINKS!It's almost Valentine's Day, and everyone in the fourth grade is getting into the holiday spirit. Everyone except Katie, that is! She's sick and tired of all that mushy gushy stuff. But when Katie turns into the local ca...
List Price: $21
ISBN: 9780739371459