Juvenile Fiction - Holidays & Celebrations - Halloween
3 Results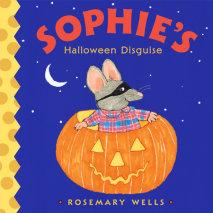 A new audiobook introduces irrepressible Sophie to a younger audience.On Halloween night, Sophie and Grover trade her wooly mammoth costume for his black widow spider disguise. They are sure Grandma won't know who they are. But when a giant squid ope...
List Price: $22
ISBN: 9780593396407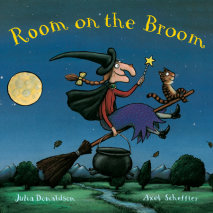 This fun family read-aloud is a story of quick wits, friendship, and inclusivity from the creators of The Gruffalo! The witch and her cat are happily flying through the sky on a broomstick when the wind picks up and blows away the witch's h...
List Price: $22
ISBN: 9780593340684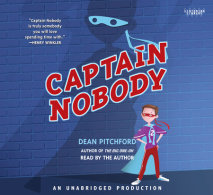 Newt Newman never thought he could be a hero. Growing up in the shadow of his football-star brother, Chris, Newt has a hard time even getting noticed by his own family. So when Chris is knocked into a coma during the biggest game of the season, as us...
List Price: $25.50
ISBN: 9780739380321