Juvenile Fiction - Holidays & Celebrations
5 Results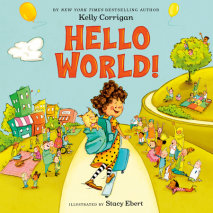 From New York Times bestselling author Kelly Corrigan comes a book that celebrates the people in our lives and the meaningful connections we make that come from asking each other questions.Hello World! is the perfect reminder that the journeys we tak...
List Price: $22
ISBN: 9780593400937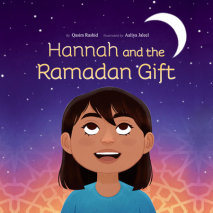 The debut picture book by author and human rights activist Qasim Rashid that celebrates good deeds during the month of Ramadan.It's the first day of Ramadan and Hannah wants to be a part of this important month every way she can. But if she's too you...
List Price: $22
ISBN: 9780593400999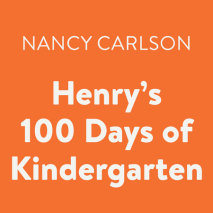 On the first day of kindergarten in September, Ms. Bradley says, "Each day of school I will add a jelly bean to this jar. When there are 100 jelly beans we'll have a party to celebrate 100 days of kindergarten." What will Henry and ...
List Price: $22
ISBN: 9780525626480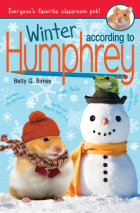 It's the HAPPY-HAPPY-HAPPY holidays!The holidays are coming and Humphrey is unsqueakably excited. He loves to hear about all the different ways his friends in Room 26 celebrate and to watch them make costumes and learn songs for the Winter Wond...
List Price: $34
ISBN: 9780553556438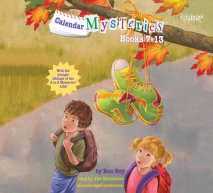 It's a mystery every month from popular A to Z Mysteries author Ron Roy!July is for Jitters: In the seventh audiobook of the Calendar Mysteries - an early chapter book mystery series featuring the younger siblings of the A to Z Mysteries dete...
List Price: $38
ISBN: 9780553396232