Juvenile Fiction - Historical - Holocaust
7 Results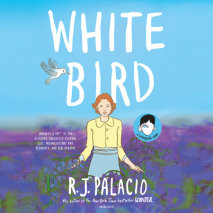 Inspired by her blockbuster phenomenon Wonder, R. J. Palacio presents an unforgettable story of the power of kindness and unrelenting courage in a time of war. In R. J. Palacio's bestselling collection of stories Auggie & Me, which expands o...
List Price: $25
ISBN: 9781984847485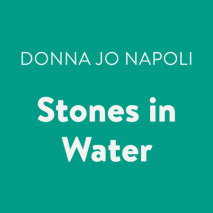 When Roberto sneaks off to see a movie in his Italian village, he has no idea that life as he knows it is over. German soldiers raid the theater, round up the boys in the audience, and pack them onto a train. After a terrifying journey, Roberto and h...
List Price: $38
ISBN: 9780525596929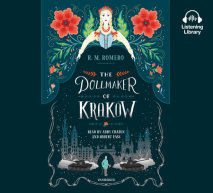 In the vein of The Boy in the Striped Pajamas and Number the Stars, this fusion of fairy tales, folklore, and World War II history eloquently illustrates the power of love and the inherent will to survive even in the darkest of times. In the lan...
List Price: $56
ISBN: 9781524782580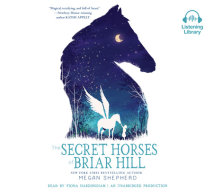 "Deserves a spot on the shelf next to the most beloved children's classics—yes, even The Secret Garden."  —Shelf Awareness, Starred ReviewDescribed as "reminiscent of the Chronicles of Narnia" in a starred review, The ...
List Price: $38
ISBN: 9780735207776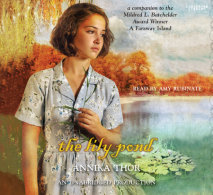 A Mildred L. Batchelder Honor Book and an ALA-ALSC Notable Children's Book, The Lily Pond continues the story of two Jewish sisters who left Austria during WWII/Holocaust and found refuge in Sweden.A year after Stephie Steiner and her youn...
List Price: $39
ISBN: 9780307942586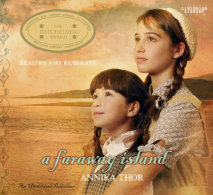 Two Jewish sisters leave Austria during WWII/Holocaust and find refuge in Sweden.It's the summer of 1939. Two Jewish sisters from Vienna—12-year-old Stephie Steiner and 8-year-old Nellie—are sent to Sweden to escape the Nazis. They expect...
List Price: $39
ISBN: 9780307746498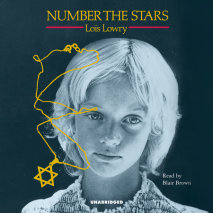 Ten-year-old Annemarie Johansen and her best friend Ellen Rosen often think of life before the war. It's now 1943 and their life in Copenhagen is filled with school, food shortages, and the Nazi soldiers marching through town. When the Jews of Denmar...
List Price: $25
ISBN: 9781400085552