Juvenile Fiction - Historical - Asia
7 Results
From acclaimed Chinese author Cao Wenxuan, recipient of the Hans Christian Andersen Award, comes a compelling family saga spanning fifty years and three generations.Ah-Mei and her French grandmother, Nainai, share a rare bond. Maybe it's becaus...
List Price: $75
ISBN: 9780593632185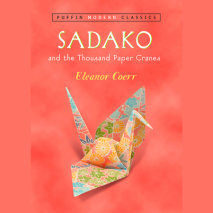 The star of her school's running team, Sadako is lively and athletic…until the dizzy spells start. Then she must face the hardest race of her life—the race against time. Based on a true story, Sadako and the Thousand Pape...
List Price: $22
ISBN: 9780525629085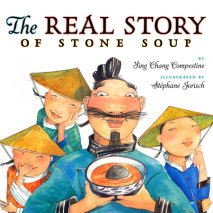 A stingy fisherman always makes his three young helpers do all his work. One day he scolds the "lazy boys" for forgetting to provide lunch. "Don't worry," they say. "We can make stone soup." The boys dig a ho...
List Price: $22
ISBN: 9780525628620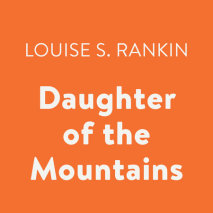 A Newbery Honor recipientMomo has always wanted a Lhasa terrier — a dog like the ones the Buddhist priests hold sacred in their temples. And her dream is realized when a trader brings Pempa to her parents' tea house. But after a band of robbers...
List Price: $38
ISBN: 9780525625193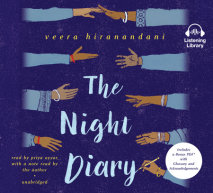 In the vein of Inside Out and Back Again and The War That Saved My Life comes a poignant, personal, and hopeful tale of India's partition, and of one girl's journey to find a new home in a divided countryIt's 1947, and India, newly independent of Bri...
List Price: $45
ISBN: 9780525530459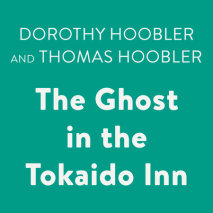 While attempting to solve the mystery of a stolen jewel, Seikei, a merchant's son who longs to be a samurai, joins a group of kabuki actors in eighteenth-century Japan.
List Price: $38
ISBN: 9780525596370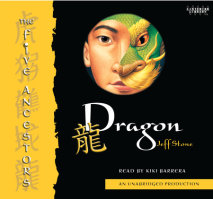 Long, the dragon-style warrior, saw his temple burned, his brothers killed, and his novice siblings fleeing to the four winds. But that was many months ago. Now the five young warriors have reunited with Ying, the redeemed renegade who put all of the...
List Price: $39
ISBN: 9780307747921