Juvenile Fiction - Health & Daily Living
4 Results
Llama Llama loses his loose tooth in this new adventure, adapted for audio, part of Anna Dewdney's New York Times bestselling series!Llama Llama's tooth is wiggling! Is it time for his first tooth to come out? He's excited, but anxious. Who is this t...
List Price: $22
ISBN: 9780593294956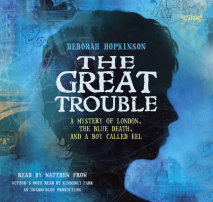 The suspenseful tale of two courageous kids and one inquisitive scientist who teamed up to stop an epidemic."A delightful combination of race-against-the-clock medical mystery and outwit-the-bad-guys adventure." —Publishers Weekly, ...
List Price: $44
ISBN: 9780804123624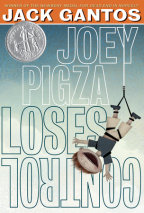 Joey Pigza really wants his six-week visit with his dad to count, to show him he's not as wired as he used to be, to show his dad how much he loves him. But Carter Pigza's not an easy guy to love. He's eager to make it up to Joey for past wrongs a...
List Price: $32.30
ISBN: 9780739330579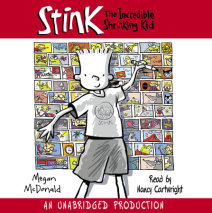 Every morning, Judy measures Stink, and it's always the same: 3 feet, 8 inches tall. Stink feels like even the class newt is growing faster than he is. Then one day, the ruler reads--3 feet, 7 and three-quarter inches! Can it be? Is Stink shrinki...
List Price: $16
ISBN: 9780307206381