Juvenile Fiction - Legends, Myths, Fables - Indigenous Peoples in the Americas
5 Results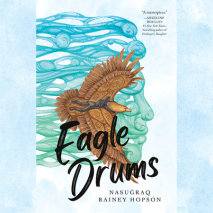 A magical realistic middle grade debut about the origin story of the Iñupiaq Messenger Feast, a Native Alaskan tradition.As his family prepares for winter, a young, skilled hunter must travel up the mountain to collect obsidian for knapping...
List Price: $38
ISBN: 9780593823583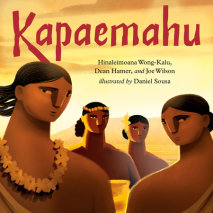 An Indigenous legend about how four extraordinary individuals of dual male and female spirit, or Mahu, brought healing arts from Tahiti to Hawaii, based on the Academy Award–contending short film.In the 15th century, four Mahu sail from Ta...
List Price: $22
ISBN: 9780593605936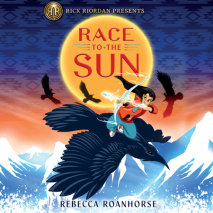 Best-selling author Rick Riordan welcomes indigenous fantasy writer Rebecca Roanhorse to his imprint with this thrilling adventure about a Navajo girl who discovers she's a monsterslayer.Lately, seventh grader Nizhoni Begay has been able to detect mo...
List Price: $56
ISBN: 9780593149546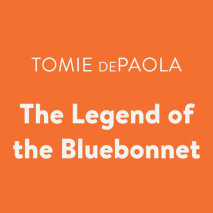 When a killing drought threatens the existence of the tribe, a courageous little Comanche girl sacrifices her most beloved possession--and the Great Spirit's answer results not only in much needed rain but a very special gift in return."An ideal comp...
List Price: $22
ISBN: 9780525596394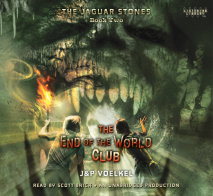 While everyone else is panicking about the so-called end of the Mayan calendar, fourteen-year-old Max Murphey has his own problems. He owes a favor to the ancient Mayan Lords of Death and now they've called it in. Max has just seven days to bri...
List Price: $56
ISBN: 9780307712059