Juvenile Fiction - Fairy Tales & Folklore - Anthologies
6 Results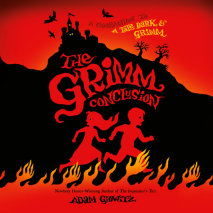 From Newbery Honor-winning, New York Times bestselling author Adam GidwitzCover may varyDid you know that Cinderella's stepsisters got their eyes pecked out by birds? Really. And that Rumpelstiltskin ripped himself in half? And that in...
List Price: $45
ISBN: 9780593170939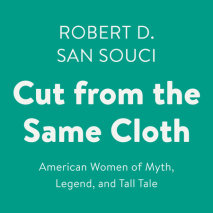 Meet the fascinating women of American Folklore and Legend in this award-winning collection!Have you heard of the Star Maiden, Old Sally Cato, or Sweet Betsey from Pike?Everyone knows about Paul Bunyan, Johnny Appleseed, and Davy Crockett, But have y...
List Price: $38
ISBN: 9780525628866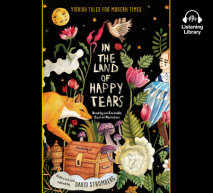 You don't need to be Jewish to love Levy's rye bread, nor do you need to read Yiddish to appreciate these wise tales. This engaging audio collection offers access to modern works--translated for the first time into English--for anyone who appreciates...
List Price: $38
ISBN: 9780525640295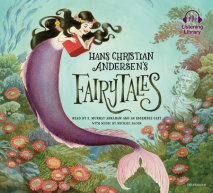 Brought to life by Academy Award®-winning actor F. Murray Abraham and an ensemble cast of narrators, and featuring original music by Michael Bacon, this collection contains Hans Christian Andersen's most beloved fairy tales, as well as a s...
List Price: $25
ISBN: 9780525626015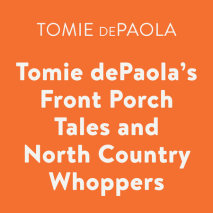 These laugh-out-loud stories from New Hampshire and Vermont are set during the four seasons of the year. The storyteller in his appealing dialect tells little-known tales, among them "Mothah Skunk" and the night she had to move out with her kits beca...
List Price: $22
ISBN: 9780525624936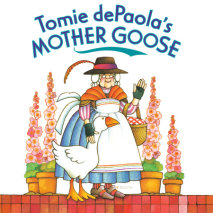 Presenting a delightful collection of children's favorite Mother Goose rhymes by Tomie dePaola. Young listeners and their parents will enjoy meeting up with familiar friends, including Old King Cole, Little Bo-Peep, Jack and Jill, and many more in an...
List Price: $22
ISBN: 9780525624028