Juvenile Fiction - People & Places - United States - Native American
19 Results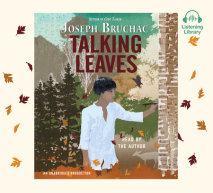 A new work of historical fiction about Sequoyah and the creation of the Cherokee alphabet, from the acclaimed author of Code Talker Thirteen-year-old Uwohali has not seen his father, Sequoyah, for many years. So when Sequoyah returns to the vill...
List Price: $38
ISBN: 9780451485724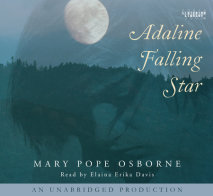 After her mother dies, Adaline is sent to live in St. Louis while her father–the famous scout Kit Carson–explores the West. But cruel relatives and her own daring nature soon force Adaline to extreme measures. Yearning for the faraway wor...
List Price: $26
ISBN: 9780739386446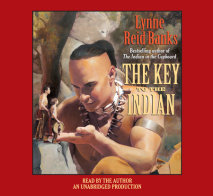 Can the Magic Save Little Bear? In The Mystery of the Cupboard, Omri's father discovered his magical secret. Now Little Bear, Omri's Iroquois friend from the past, is in grave danger and needs their help. As father and son struggle to s...
List Price: $38.25
ISBN: 9780739373859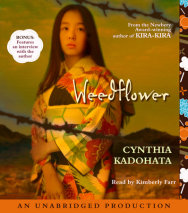 Twelve-year-old Sumiko feels her life has been made up of two parts: before Pearl Harbor and after it. The good part and the bad part. Raised on a flower farm in California, Sumiko is used to being the only Japanese girl in her class. Even when the o...
List Price: $38.25
ISBN: 9780739360644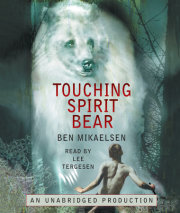 Within Cole Matthews lies anger, rage, and hate. Cole has been stealing and fighting for years.  This time he caught Peter Driscal in the parking lot and smashed his head against the sidewalk.  Now, Peter may have permanent brain damageR...
List Price: $35
ISBN: 9780739363140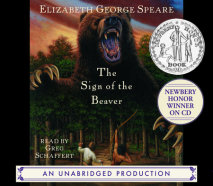 Twelve-year-old Matt is left on his own in the Maine wilderness while his father leaves to bring the rest of the family to their new settlement. When he befriends Attean, an Indian chief's grandson, he is invited to join the Beaver tribe and mo...
List Price: $25.50
ISBN: 9780739359969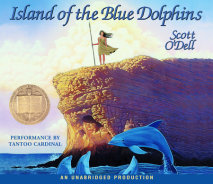 In the Pacific there is an island that looks like a big fish sunning itself in the sea.  Around it, blue dolphins swim, otters play, and sea elephants and sea birds abound.  Once, Indians also lived on the island.  And w...
List Price: $19.95
ISBN: 9780307243164