Juvenile Fiction - Concepts - Words
7 Results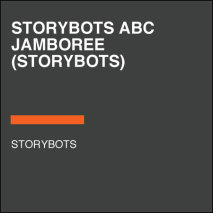 It's an alphabet extravaganza starring the curious crew from the award-winning StoryBots apps, videos, and Emmy Award winning Netflix show!ABC Jamboree is packed with rollicking rhyming text and items from A to Z, brought to you by the StoryBots. Whe...
List Price: $22
ISBN: 9780593555781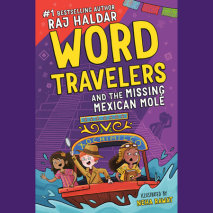 The title description for this item is not yet available.
List Price: $24
ISBN: 9780593557303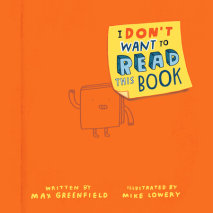 From actor Max Greenfield (fan-favorite "Schmidt" from television's New Girl) comes a hilarious picture book for every child who thinks they don't like to read books (and all the kids—and grownups—who do).Words, sen...
List Price: $22
ISBN: 9780593455272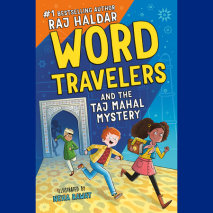 A new chapter book series from bestselling author Raj Haldar that explores etymology and world cultures using an exciting, action-packed mystery story!Eddie and Molly-Jean are next door neighbors and best friends. One Saturday, Eddie's mom sends him ...
List Price: $24
ISBN: 9780593557280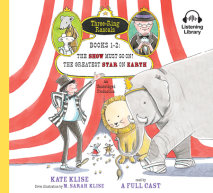 This audiobook collection includes:Three-Ring Rascals, Book 1: The Show Must Go On!When Sir Sidney, a kindly old circus owner, becomes too tired to travel with his show, he places a Help Wanted ad in the newspaper. Enter Barnabas Brambles: "I h...
List Price: $34
ISBN: 9781101891889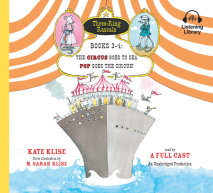 Three-Ring Rascals, Book 3: The Circus Goes to SeaFor many years, Sir Sidney's Circus has traveled by train. But one day a letter arrives from Miss Flora Endora Eliza LaBuena LaPasta inviting the circus to travel aboard the SS Spaghetti. Who ca...
List Price: $34
ISBN: 9781101891926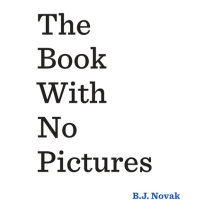 This innovative and wildly funny audiobook by award-winning humorist/actor B.J. Novak will turn any listener into a comedian. You might think a book with no pictures seems boring and serious. Except . . . here's how books work. Everything writt...
List Price: $22
ISBN: 9780553397093