Juvenile Fiction - Biographical - United States
7 Results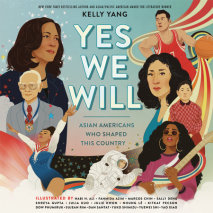 From NYT bestselling author Kelly Yang comes a picture book, adapted for audio, about Asian American changemakers doing everything they dreamed of and inspiring all of us to reach for new heights!From creating beautiful music like Yo-Yo Ma to flying ...
List Price: $22
ISBN: 9780593593417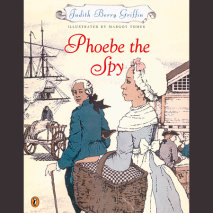 Someone is planning to kill George Washington, and young Phoebe Fraunces is trying to save his life. Phoebe gets a job as George Washington's housekeeper, but her real job is to work as a spy. She listens and watches very carefully, and she meets her...
List Price: $22
ISBN: 9780525628248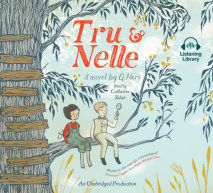 Long before they became famous writers, Truman Capote (In Cold Blood) and Harper Lee (To Kill a Mockingbird) were childhood friends in Monroeville, Alabama. This fictionalized account of their time together opens at the beginning of the Great Depress...
List Price: $50
ISBN: 9780735207417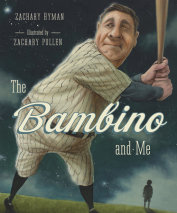 George Henry Alexander is a huge fan of baseball. His favorite team is the New York Yankees and his favorite player is Babe Ruth. George plays baseball during his free time and he listens to the games on the radio with his dad. Everywhere he goes, he...
List Price: $22
ISBN: 9781101916544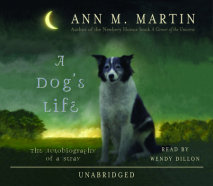 "I can't speak for all dogs. Not all dogs are alike. And most certainly, not all dogs have the same experiences. . . ." Squirrel is not like most dogs. Born a stray, she must make her own way in the world, facing busy highways, chan...
List Price: $32.30
ISBN: 9780739330708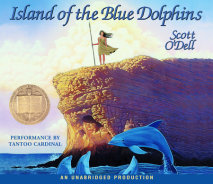 In the Pacific there is an island that looks like a big fish sunning itself in the sea.  Around it, blue dolphins swim, otters play, and sea elephants and sea birds abound.  Once, Indians also lived on the island.  And w...
List Price: $19.95
ISBN: 9780307243164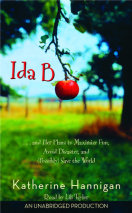 Who is Ida B. Applewood? She is a fourth grader like no other, living a life like no other, with a voice like no other, and a family like no other, and her story will resonate long after this audiobook has ended. How does Ida B. cope when outside f...
List Price: $25.50
ISBN: 9780739344880