Juvenile Fiction - Animals - Lions, Tigers, Leopards, etc.
3 Results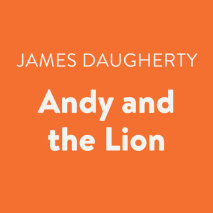 A Caldecott Honor BookWhile walking to school one day, Andy meets a lion and soon makes a new friend. A tale of gratitude and helping out our neighbors, children of all ages will love this retelling of the classic folktale "Androcles and the Lion."...
List Price: $22
ISBN: 9780525592723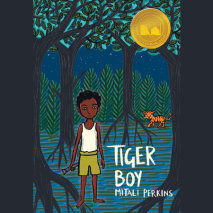 "One of the new tiger cubs has escaped from the reserve!"When a tiger cub escapes from a nature reserve near Neel's island village, the rangers and villagers hurry to find her before the cub's anxious mother follows suit and endangers them all. Mr. G...
List Price: $34
ISBN: 9780525624455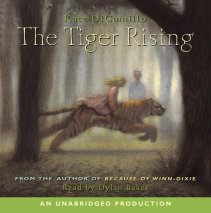 "The Tiger Rising is a lush, exotic little gem–this writer's a keeper."–Karen Hesse, Newbery Medal-winning author of Out of the DustWalking through the misty Florida woods one morning, twelve-year-old Rob Horton is stunn...
List Price: $20.40
ISBN: 9780739360729