Juvenile Fiction - Animals - Birds
18 Results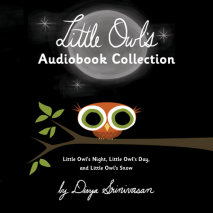 Little Owl's Night (narrated by Janet Varney): It's evening in the forest and Little Owl wakes up from his day-long sleep to watch his friends enjoying the night. Hedgehog sniffs for mushrooms, Skunk nibbles at berries, Frog croaks, and Cricket sings...
List Price: $22
ISBN: 9781984884220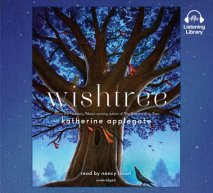 Trees can't tell jokes, but they can certainly tell stories. . . .Red is an oak tree who is many rings old. Red is the neighborhood "wishtree"―people write their wishes on pieces of cloth and tie them to Red's branches. Along with her crow frie...
List Price: $34
ISBN: 9780525500971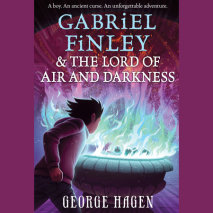 This exciting, emotionally rich middle grade fantasy continues the adventures of  Gabriel Finley and the Raven's Riddle—which has been compared to Harry Potter, The Mysterious Benedict Society, and Phillip Pullman's His Dark...
List Price: $56
ISBN: 9780525497059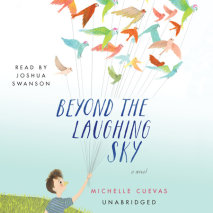 In the tradition of E. B. White and Kate DiCamillo comes the magical and moving story of a bird-like boy who longs to flyTen-year-old Nashville doesn't feel like he belongs with his family, in his town, or even in this world. He was hatched fro...
List Price: $28
ISBN: 9780553396751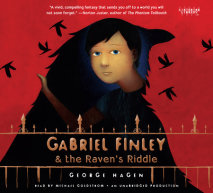 "A first-rate fantasy for middle-grade readers," declares Booklist in a starred review, comparing Gabriel Finley to Harry Potter, Philip Pullman's His Dark Materials series, and The Mysterious Benedict Society.   A tangle of in...
List Price: $56
ISBN: 9780553396928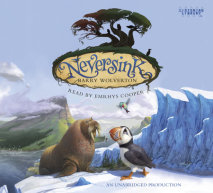 Along the Arctic Circle lies a small island called Neversink, whose jagged cliffs and ice-gouged rocks are home to a colony of odd-looking seabirds called auks, including one Lockley J. Puffin. With their oceanfront views and plentiful supply of fish...
List Price: $43
ISBN: 9780449014820