Juvenile Fiction - Animals - Apes, Monkeys, etc.
2 Results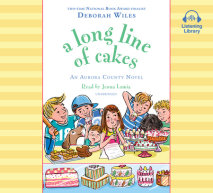 Two-time National Book Award finalist Deborah Wiles introduces us to the Cakes, a family of traveling bakers, who've just arrived in Wiles's legendary Aurora County, Mississippi.Emma Lane Cake has five brothers, four dogs, and a family that can't sta...
List Price: $50
ISBN: 9781984838681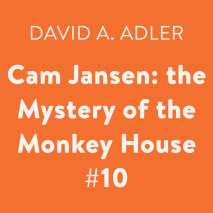 No mystery is too great for super-sleuth Cam Jansen and her amazing photographic memory!Mysteries follow super-sleuth Cam Jansen everywhere she goes...even to the zoo. When a few monkeys suddenly go missing from their cage, Cam is sure she knows how ...
List Price: $22
ISBN: 9780525592587