Juvenile Fiction
5 Results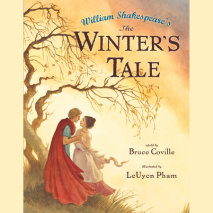 "There is a disease that can twist men's hearts and make them mad, and the name of that disease is jealousy." So begins this engaging retelling of one of William Shakespeare's last plays—a fascinating and unique combination of inten...
List Price: $22
ISBN: 9780525629023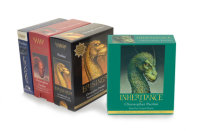 Gerard Doyle vividly re-creates the world within Christopher Paolini's bestselling Inheritance Cycle in this superbly narrated set of audiobooks. The 4-story Inheritance Cycle bundle includes Eragon, Eldest, Brisingr, and Inheritance for over 9...
List Price: $214.95
ISBN: 9780739352892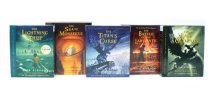 Enjoy the complete Percy Jackson and the Olympians series performed by Jessie Bronstein.  The collection includes:The Lightning ThiefThe Sea of MonstersThe Titan's CurseThe Battle of the LabyrinthThe Last Olympian...
List Price: $174.99
ISBN: 9780739352687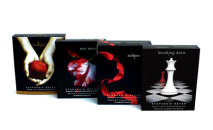 Stephenie Meyer holds you spellbound with her incredible New York Times bestselling Twilight Saga. Experience the entire series on audio with narrator Ilyana Kadushin and prepare to be amazed by the more than 60 hours of listening pleasure.Twilight (...
List Price: $200.99
ISBN: 9780739352359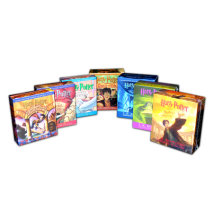 Enjoy the complete Harry Potter series performed by the Grammy Award-winning Jim Dale. This complete unabridged audiobook collection contains the following: Harry Potter and the Sorcerer's StoneHarry Potter and the Chamber of SecretsHarry Potte...
List Price: $429.79
ISBN: 9780739352243