Juvenile Fiction
3 Results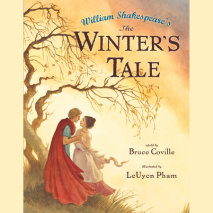 "There is a disease that can twist men's hearts and make them mad, and the name of that disease is jealousy." So begins this engaging retelling of one of William Shakespeare's last plays—a fascinating and unique combination of inten...
List Price: $22
ISBN: 9780525629023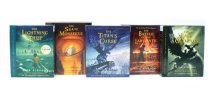 Enjoy the complete Percy Jackson and the Olympians series performed by Jessie Bronstein.  The collection includes:The Lightning ThiefThe Sea of MonstersThe Titan's CurseThe Battle of the LabyrinthThe Last Olympian...
List Price: $174.99
ISBN: 9780739352687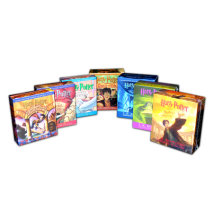 Enjoy the complete Harry Potter series performed by the Grammy Award-winning Jim Dale. This complete unabridged audiobook collection contains the following: Harry Potter and the Sorcerer's StoneHarry Potter and the Chamber of SecretsHarry Potte...