Juvenile Nonfiction - Diversity & Multicultural
3 Results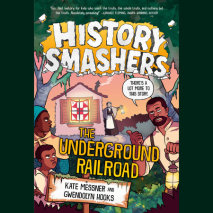 Myths! Lies! Secrets! Uncover the hidden truth about the Underground Railroad and Black Americans' struggle for freedom. Perfect for fans of I Survived! and Nathan Hale's Hazardous Tales.Before the Civil War, there was a crack team of abolitionists w...
List Price: $45
ISBN: 9780593584118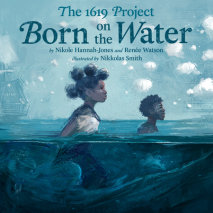 The 1619 Project's lyrical picture book in verse, adapted for audio, chronicles the consequences of slavery and the history of Black resistance in the United States, thoughtfully rendered by Pulitzer Prize-winning journalist Nikole Hannah-Jones...
List Price: $22
ISBN: 9780593459997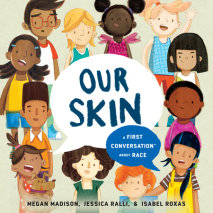 Based on the research that race, gender, consent, and body positivity should be discussed with toddlers on up, this read-aloud board book series, now adapted for audio, offers adults the opportunity to begin important conversations with young childre...
List Price: $22
ISBN: 9780593396315