Juvenile Nonfiction - Transportation - Boats, Ships & Underwater Craft
4 Results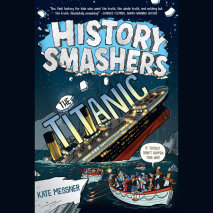 Myths! Lies! Secrets! Uncover the hidden truth behind the sinking of the Titanic with beloved educator/author Kate Messner. Perfect for fans of I Survived! and Nathan Hale's Hazardous Tales.On April 15, 1912 an "unsinkable" ship called the Titanic un...
List Price: $45
ISBN: 9780593584224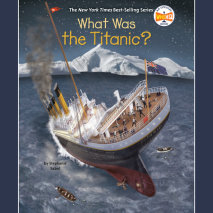 For more than 100 years, people have been captivated by the disastrous sinking of the Titanic that claimed over 1,500 lives. Now young readers can find out why the great ship went down and how it was discovered seventy-five years later.At 2:20 a.m. o...
List Price: $22
ISBN: 9780593554586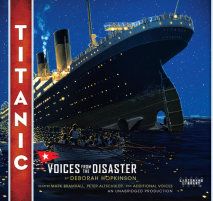 EARLY MORNING ON APRIL 15, 1912, the RMS Titanic, on her glorious maiden voyage from Southampton to New York, sank after striking an iceberg in the North Atlantic. Thus the ship declared to be unsinkable was lost in one of the most infamous tragedies...
List Price: $33
ISBN: 9780449015063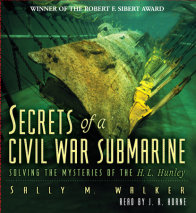 BONUS FEATURE: Enhanced CD featuring photos, maps, and illustrations from the book. For more than one hundred years, a submarine lay buried beneath the ocean floor near Charleston, South Carolina. This Civil War stealth weapon–the H. L. Hunle...
List Price: $25.50
ISBN: 9780739355121