Juvenile Nonfiction - Transportation - Aviation
7 Results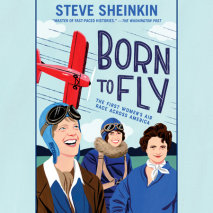 Born to Fly is the gripping story of the fearless women pilots who aimed for the skies--and beyond.Just nine years after American women finally got the right to vote, a group of trailblazers soared to new heights in the 1929 Air Derby, the first wome...
List Price: $50
ISBN: 9780593154878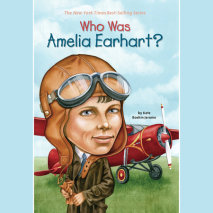 Amelia Earhart was a woman of many "firsts." In 1932, she became the first woman to fly solo across the Atlantic Ocean. In 1935, she also became the first woman to fly across the Pacific. From her early years to her mysterious 1937 disappearance whil...
List Price: $22
ISBN: 9780525629504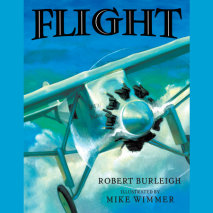 Winner of the Orbis Pictus Award for Nonfiction and Publishers Weekly Best Book of the Year.Flight. Loneliness. Fear. Danger. Courage. Charles Lindbergh considered all these things and more when he set out for Paris on the morning of May 20, 1927, wi...
List Price: $22
ISBN: 9780525628545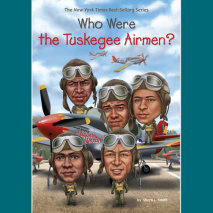 It's up, up, and away with the Tuskegee Airmen, a heroic group of African American military pilots who helped the United States win World War II.During World War II, black Americans were fighting for their country and for freedom in Europe, yet they ...
List Price: $22
ISBN: 9780525636755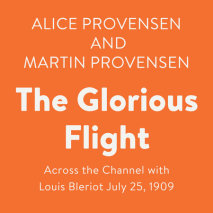 Winner of the Caldecott Medal, this stunning audiobook depicts Louis Bleriot's historic first cross-Channel flight.
List Price: $22
ISBN: 9780525594628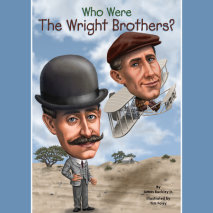 As young boys, Orville and Wilbur Wright loved all things mechanical. As young men, they gained invaluable skills essential for their success by working with printing presses, bicycles, motors, and any sort of machinery they could get their hands on...
List Price: $22
ISBN: 9780525636953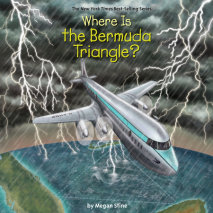 Who doesn't love a great mystery? This book presents the eerie accidents and unexplained disappearances that have occurred in the region known as the Bermuda Triangle.Even before it was named, the Bermuda Triangle--roughly bounded by Miami, Bermuda, ...
List Price: $22
ISBN: 9780525636694