Juvenile Nonfiction - Sports & Recreation - Soccer
4 Results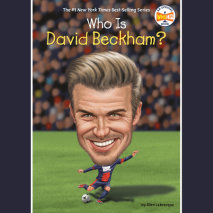 Whether you call it football or soccer, there's no disputing that David Beckham is one of the best players in the history of the game! Whenever a young David Beckham was asked what he wanted to be when he grew up, he'd always answer with the same res...
List Price: $22
ISBN: 9780593208786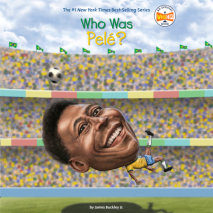 The story of a poor boy from Brazil who became the greatest soccer player of all time and one of the most important athletes of the twentieth century!His parents may have named him Edson Arantes do Nascimento, but to the rest of the world, he is know...
List Price: $22
ISBN: 9780525636717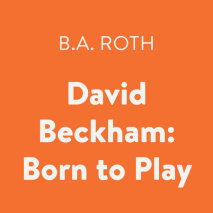 David Beckham—the world-famous soccer star, celebrity, and sports icon—has joined the Los Angeles Galaxy soccer team! As captain of England's famous soccer team, Manchester United, Beckham singlehandedly scored 85 spectacular goals ...
List Price: $22
ISBN: 9780525626589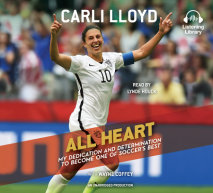 In the summer of 2015, the U.S. women's national soccer team won the World Cup behind an epic performance by Carli Lloyd. Carli, a midfielder, scored three goals in the first sixteen minutes--the greatest goal-scoring effort in the history of W...
List Price: $50
ISBN: 9781524775421