Juvenile Nonfiction - Social Topics - Emigration & Immigration
4 Results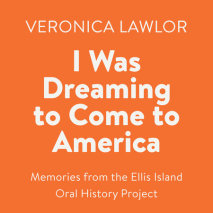 In their own words, immigrants recall their arrival in the United States. Includes brief biographies and facts about the Ellis Island Oral History Project.
List Price: $22
ISBN: 9780525628903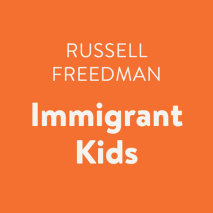 America meant "freedom" to the immigrants of the early 1900s—but a freedom very different from what they expected.  Cities were crowded and jobs were scare.  Children had to work selling newspapers, delivering goods, and laboring swea...
List Price: $22
ISBN: 9780525594529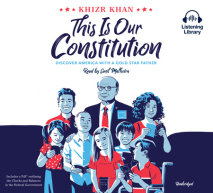 From Gold Star father and beloved Democratic National Convention speaker Khizr Khan comes a book for young people about the Constitution—what it says and why it matters for everyone.   Our Founding Fathers created the U.S. Constitution and...
List Price: $38
ISBN: 9780525528531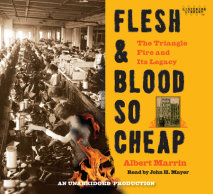 On March 25, 1911, the Triangle Shirtwaist Factory in New York City burst into flames.  The factory was crowded.  The doors were locked to ensure workers stay inside.  One hundred forty-six people—mostly women—perished; it ...
List Price: $33
ISBN: 9780449014776