Juvenile Nonfiction - LGBTQ+
4 Results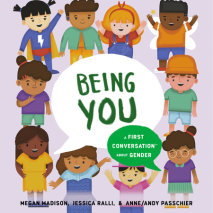 Based on the research that race, gender, consent, and body positivity should be discussed with toddlers on up, this read-aloud board book series, adapted for audio, offers adults the opportunity to begin important conversations with young children in...
List Price: $22
ISBN: 9780593397275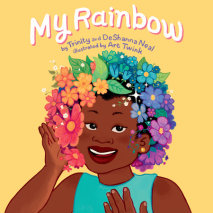 A dedicated mom puts love into action as she creates the perfect rainbow-colored wig for her transgender daughter, based on the real-life experience of mother-daughter advocate duo Trinity and DeShanna Neal.Warm morning sunlight and love fill the Nea...
List Price: $22
ISBN: 9780593294819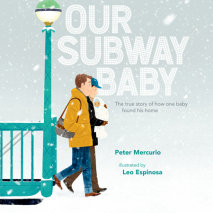 This gentle and incredibly poignant audiobook tells the true story of how one baby found his home."Some babies are born into their families. Some are adopted. This is the story of how one baby found his family in the New York City subway."So begins t...
List Price: $22
ISBN: 9780593294383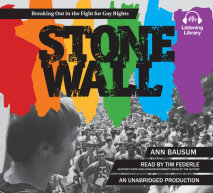 That's the Stonewall.The Stonewall Inn.Pay attention.History walks through that door.In 1969 being gay in the United States was a criminal offense. It meant living a closeted life or surviving on the fringes of society. People went to jail, los...
List Price: $34
ISBN: 9781101925652