Juvenile Nonfiction - Science & Nature - History of Science
6 Results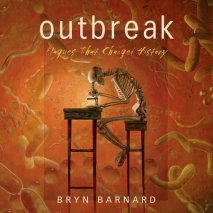 "An engrossing introduction for young adult readers to the chillingly topical subject of man vs. microbe." —The Wall Street Journal   Did the Black Death destroy medieval Europe? Did cholera pave the way for modern Manhattan? D...
List Price: $34
ISBN: 9780593345757
Everyone has heard of Albert Einstein-but what exactly did he do? How much do kids really know about Albert Einstein besides the funny hair and genius label? For instance, do they know that he was expelled from school as a kid? Finally, here's the st...
List Price: $22
ISBN: 9780525629405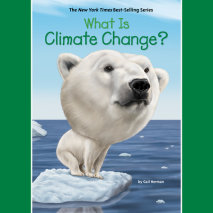 Learn more about what climate change means and how it's affecting our planet.The earth is definitely getting warmer. There's no argument about that, but who or what is the cause? And why has climate change become a political issue? Are humans at faul...
List Price: $22
ISBN: 9780525636670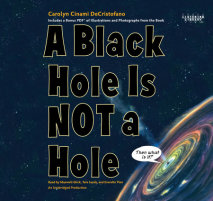 If a black hole is not a hole, then what is it? Find out what black holes are, what causes them, and how scientists first discovered them. Learn how astronomers find black holes, get to know our nearest black-hole neighbor, and take a journey that wi...
List Price: $22
ISBN: 9780804121828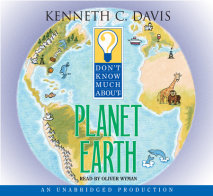 Join best-selling author Kenneth C. Davis on an entertaining trek across the globe as he answers some big questions about the world in the amusing style that has won millions of listeners. With fascinating anecdotes about the world's most unusu...
List Price: $25.50
ISBN: 9780739364574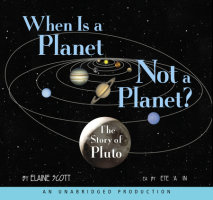 Q: When is a planet not a planet? Scientists have argued for years over the answer to this question. And central to their debate has been Pluto, the tiny orb circling the Sun at the outermost reaches of our solar system. Then on August 24, 2006, a gr...
List Price: $17
ISBN: 9780739363362