Juvenile Nonfiction - Science & Nature - Discoveries
4 Results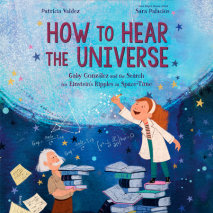 Discover new realms of outer space in this biography of scientist Gabriela Gonzalez, who immigrated to America and became a ground-breaking scientist. Written by a molecular biologist, this audiobook explores science, space, and history.In 1916,...
List Price: $22
ISBN: 9780593505809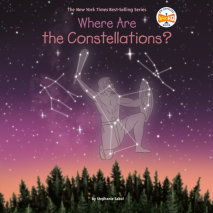 Calling all stargazers, this addition to the New York Times bestselling series is sure to be the perfect book for you!Ancient people from many different cultures--Greek, Roman, Mezo-American, Arab--all looked up and imagined pictures in the sky by "d...
List Price: $22
ISBN: 9780593397435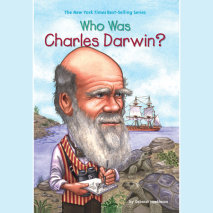 As a young boy, Charles Darwin hated school and was often scolded for conducting "useless" experiments. Yet his passion for the natural world was so strong that he suffered through terrible seasickness during his five-year voyage aboard T...
List Price: $22
ISBN: 9780525629306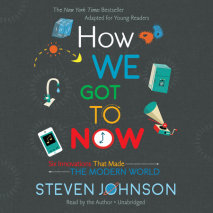 Did you drink a glass of water today? Did you turn on a light? Did you think about how miraculous either one of those things is when you did it? Of course not--but you should, and New York Times bestselling author Steven Johnson has. This adaptation ...
List Price: $34
ISBN: 9780525638421