Juvenile Nonfiction - Science & Nature - Disasters
4 Results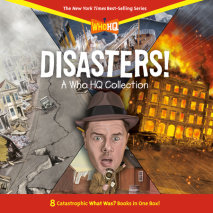 An eight-audiobook collection from the creators of the New York Times Best-Selling What Was? series that details the most famous disasters in history, including the Titanic, Pompeii, and the Great Depression.Perfect for curious young listeners, ...
List Price: $50
ISBN: 9780593554562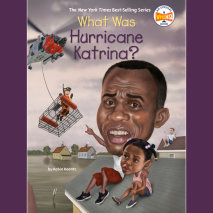 On August 25th, 2005, one of the deadliest and most destructive hurricanes in history hit the Gulf of Mexico. High winds and rain pummeled coastal communities, including the City of New Orleans, which was left under 15 feet of water in some areas aft...
List Price: $22
ISBN: 9780593554425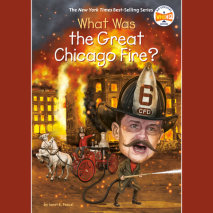 Did the Great Chicago Fire really start after a cow kicked over a lantern in a barn? Find out the truth in this addition to the What Was? series.On Sunday, October 8, 1871, a fire started on the south side of Chicago. A long drought made the neighbor...
List Price: $22
ISBN: 9780593554463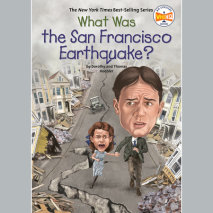 In this addition to the What Was? series, kids will experience what it was like to be in San Francisco in 1906 when the ground buckled in a major, catastrophic earthquake.One early April morning in 1906, the people of San Francisco were jolted awake ...
List Price: $22
ISBN: 9780593554623