Juvenile Nonfiction - Technology - How Things Work-Are Made
3 Results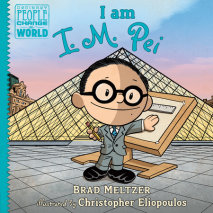 The world-renowned architect I. M. Pei is the twenty-fourth hero in the New York Times bestselling picture book biography series.This friendly, fun biography series focuses on the traits that made our heroes great--the traits that kids can aspire to ...
List Price: $22
ISBN: 9780593454800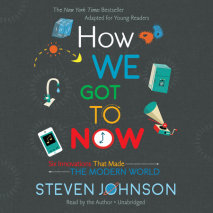 Did you drink a glass of water today? Did you turn on a light? Did you think about how miraculous either one of those things is when you did it? Of course not--but you should, and New York Times bestselling author Steven Johnson has. This adaptation ...
List Price: $34
ISBN: 9780525638421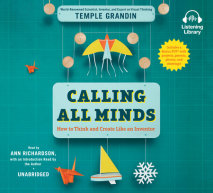 From world-renowned autism spokesperson, scientist, and inventor Temple Grandin -- a book of personal stories, inventions, and facts that will blow young inventors' minds and make them soar.Have you ever wondered what makes a kite fly or a boat float...
List Price: $38
ISBN: 9780525632306