Juvenile Nonfiction - Science & Nature - Astronomy
3 Results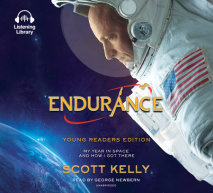 Discover what it's like to spend a year in space in this awe-inspiring memoir from a real-life NASA astronaut who did just that!Prepare to blast off with astronaut Scott Kelly as he takes readers on a journey through his year aboard the International...
List Price: $50
ISBN: 9780525636649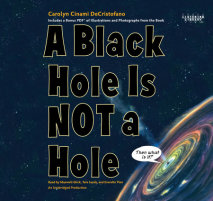 If a black hole is not a hole, then what is it? Find out what black holes are, what causes them, and how scientists first discovered them. Learn how astronomers find black holes, get to know our nearest black-hole neighbor, and take a journey that wi...
List Price: $22
ISBN: 9780804121828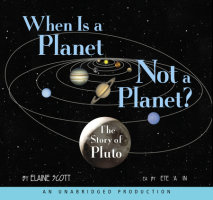 Q: When is a planet not a planet? Scientists have argued for years over the answer to this question. And central to their debate has been Pluto, the tiny orb circling the Sun at the outermost reaches of our solar system. Then on August 24, 2006, a gr...
List Price: $17
ISBN: 9780739363362