Juvenile Nonfiction - Performing Arts - Television & Radio
5 Results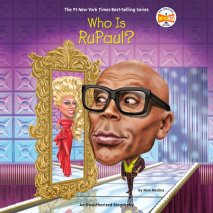 Learn how this Emmy-winning host, producer, and television personality became the world's most famous drag queen.RuPaul Andre Charles always knew he was meant to be a performer. Even as a young child, he loved to dress up and imitate the glamorous w...
List Price: $22
ISBN: 9780593397398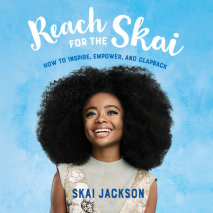 Actress, activist, and now Danicing with the Stars competitor Skai Jackson shares her lessons on life and her rise to stardom in this vibrant memoir about self-acceptance, girl empowerment, and the classy clapback.Actress and activist Skai Jackson is...
List Price: $34
ISBN: 9780593104514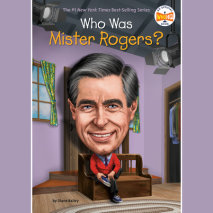 Learn how Fred Rogers, a minister and musician from Pennsylvania, became one of America's most beloved television personalities and everyone's favorite neighbor.Even though he's best known for his successful PBS series Mister Rogers' Neighborhood, Fr...
List Price: $22
ISBN: 9780593152478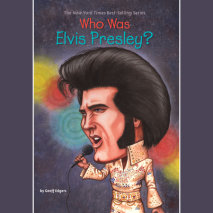 Put on your blue suede shoes and get ready for another addition to the Who Was…? series! The King could not have come from humbler origins: Born in Tupelo, Mississippi, during the Depression, he grew up with the blues music of the rural South,...
List Price: $22
ISBN: 9780525629382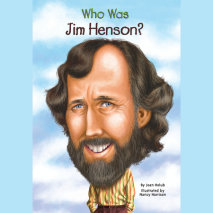 Jim Henson broke into television with a five-minute puppetry segment when he was only a freshman in college. He created puppets like none ever seen before, with expressive fabric faces and rod-controlled arms. His Muppets became world-renowned celebr...
List Price: $22
ISBN: 9780735206892