Juvenile Nonfiction - People & Places - Africa
3 Results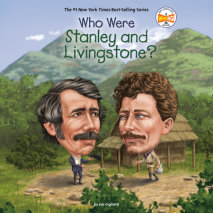 Join the American journalist Henry Morton Stanley on his amazing quest to find David Livingstone, England's most celebrated explorer, in this new addition to the #1 New York Times bestselling series!The world was fascinated and concerned. Dr. Da...
List Price: $22
ISBN: 9780593455210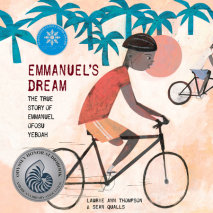 *Odyssey Honor Audiobook*Emmanuel Ofosu Yeboah's inspiring true story—which was turned into a film, Emmanuel's Gift, narrated by Oprah Winfrey—is nothing short of remarkable. Born in Ghana, West Africa, with one deformed leg, he was dismi...
List Price: $22
ISBN: 9780593396681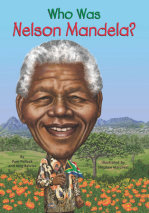 As a child he dreamt of changing South Africa; as a man he changed the world.  Nelson Mandela spent his life battling apartheid and championing a peaceful revolution.  He spent twenty-seven years in prison and emerged as the inspiring leade...
List Price: $22
ISBN: 9780451484420