Juvenile Nonfiction - Law & Crime
3 Results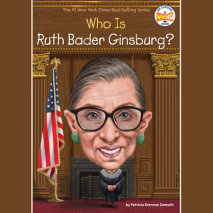 You've probably seen her on t-shirts, mugs, and even tattoos, well, now that famous face graces the cover of our latest Who Is? title.Justice Ruth Bader Ginsburg is famous for her stylish collars (called jabots) and her commanding dissents. This oper...
List Price: $22
ISBN: 9780593152454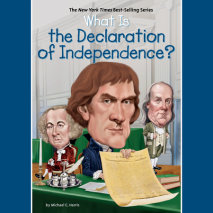 Step back in time to the birth of America and meet the real-life rebels who made this country free!On a hot summer day near Philadelphia in 1776, Thomas Jefferson sat at his desk and wrote furiously until early the next morning. He was drafting the D...
List Price: $22
ISBN: 9780525625902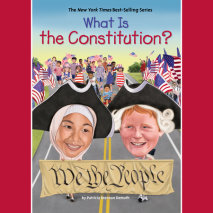 We the people at Who HQ bring readers the full story--arguments and all--of how the US Constitution came into being. Signed on September 17, 1787--four years after the American War for Independence--the Constitution laid out the supreme law of the Un...
List Price: $22
ISBN: 9780525625964