Juvenile Nonfiction - History - United States - 19th Century
6 Results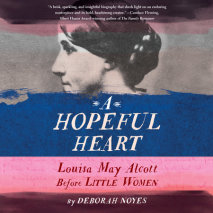 How did Little Women-- the beloved literary classic and inspiration for Greta Gerwig's acclaimed feature film adaptation--come to be? This stunning biography explores the unique family and unusual circumstances of literary icon Louisa May Alcott. Meg...
List Price: $45
ISBN: 9780593217016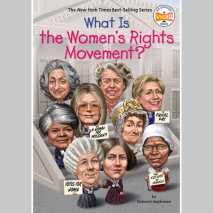 The story of Girl Power! Learn about the remarkable women who changed US history.From Susan B. Anthony and Elizabeth Cady Stanton to Gloria Steinem and Hillary Clinton, women throughout US history have fought for equality. In the nineteenth and early...
List Price: $22
ISBN: 9780593152539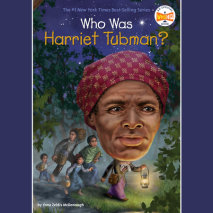 Born a slave in Maryland, Harriet Tubman knew first-hand what it meant to be someone's property; she was whipped by owners and almost killed by an overseer. It was from other field hands that she first heard about the Underground Railroad which she t...
List Price: $22
ISBN: 9780525629689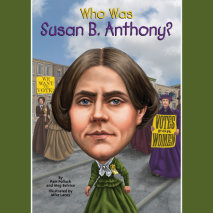 Susan B. Anthony may be an international icon but her campaign for women's rights had personal roots. Working as a school teacher in New York, Anthony refused to settle for less pay than her male colleagues which ignited her lifelong devotion to wome...
List Price: $22
ISBN: 9780525636892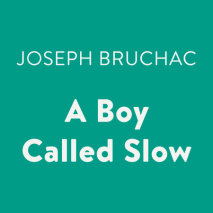 The True Story of Sitting Bull from multi-award-winning author Joseph Bruchac.Anxious to be given a name as strong and brave as that of his father, a proud Lakota Sioux grows into manhood, acting with careful deliberation, determination, and bravery,...
List Price: $22
ISBN: 9780525592761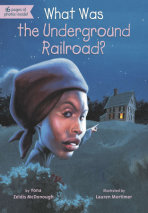 No one knows where the term Underground Railroad came from--there were no trains or tracks, only "conductors" who helped escaping slaves to freedom. Including real stories about "passengers" on the "Railroad," this audiobook chronicles slaves' close ...
List Price: $22
ISBN: 9780451484369