Juvenile Nonfiction - History - United States - State & Local
4 Results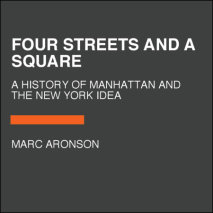 From a Sibert Medalist comes the epic story of Manhattan—a magical, maddening island "for all" and a microcosm of America.A veteran nonfiction storyteller dives deep into the four-hundred-year history of Manhattan to map the island&...
List Price: $75
ISBN: 9780593590812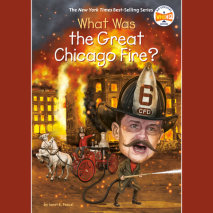 Did the Great Chicago Fire really start after a cow kicked over a lantern in a barn? Find out the truth in this addition to the What Was? series.On Sunday, October 8, 1871, a fire started on the south side of Chicago. A long drought made the neighbor...
List Price: $22
ISBN: 9780593554463
New York Times bestselling author and Newbery Honor recipient Steve Sheinkin welcomes young listeners to the thrilling, tragic, and downright wild historic adventure of America's westward expansion in Which Way to the Wild West? ...
List Price: $45
ISBN: 9780593461259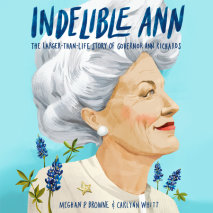 A folksy, larger-than-life picture book biography about Ann Richards, the late governor of Texas who has inspired countless women in politics today.Dorothy Ann Willis hailed from a small Texas town, but early on she found her voice and the guts to us...
List Price: $22
ISBN: 9780593399507