Juvenile Nonfiction - History - Military & Wars
7 Results
Find out how this one-time American hero became the country's most notorious traitor.As a young child, Benedict Arnold never shied away from a fight. So when the French and Indian War began in 1754, Benedict was eager to join the militia and fight fo...
List Price: $22
ISBN: 9780593287996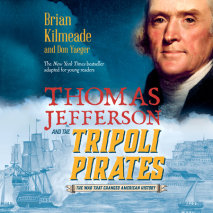 A page-turning middle-grade adaptation of the New York Times bestseller about how a newly independent nation was challenged by foreign powers and what happened when America's third president decided to stand up to intimidation.When Thomas Jefferson b...
List Price: $34
ISBN: 9780593155684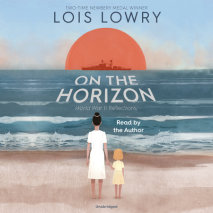 From two-time Newbery medalist and living legend Lois Lowry comes a moving account of the lives lost in two of WWII's most infamous events: Pearl Harbor and HiroshimaLois Lowry looks back at history through a personal lens as she draws from her...
List Price: $15
ISBN: 9780593154076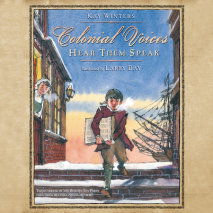 Follow an errand boy through colonial Boston as he spreads word of rebellion.It's December 16, 1773, and Boston is about to explode! King George has decided to tax the colonists' tea. The Patriots have had enough. Ethan, the printer's errand boy, is ...
List Price: $22
ISBN: 9780525629122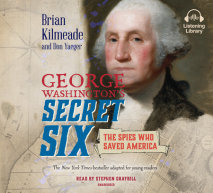 A captivating middle-grade adaptation of the New York Times bestseller about George Washington's top-secret spy ring that helped defeat the British.The American Revolution is well under way in 1776, but things are looking bleak for General George Was...
List Price: $30
ISBN: 9781984845047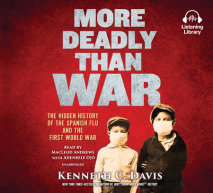 From bestselling author Kenneth C. Davis comes a fascinating account of the Spanish influenza pandemic 100 years after it first swept the world in 1918."Davis deftly juggles compelling storytelling, gruesome details, and historical context. More Dead...
List Price: $38
ISBN: 9780525529200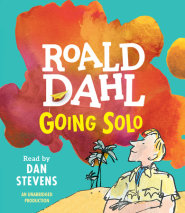 "Roald Dahl sometimes shared a tonal kinship with Ogden Nash, and he could demonstrate a verbal inventiveness nearly Seussian…[His] stories work better in audio than in print." –The New York TimesSuperb stories, daring deeds,...
List Price: $38
ISBN: 9781101928530