Juvenile Nonfiction - History - Exploration & Discovery
7 Results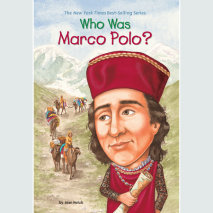 Marco Polo was seventeen when he set out for China . . . and forty-one when he came back! More than seven hundred years ago, Marco Polo traveled from the medieval city of Venice to the fabled kingdom of the great Kublai Khan, seeing new sights and ri...
List Price: $22
ISBN: 9780525629184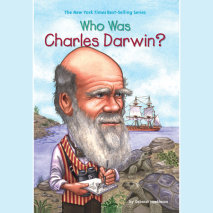 As a young boy, Charles Darwin hated school and was often scolded for conducting "useless" experiments. Yet his passion for the natural world was so strong that he suffered through terrible seasickness during his five-year voyage aboard T...
List Price: $22
ISBN: 9780525629306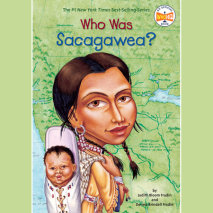 Sacagawea was only sixteen when she made one of the most remarkable journeys in American history, traveling 4500 miles by foot, canoe, and horse-all while carrying a baby on her back! Without her, the Lewis and Clark expedition might have failed. Thr...
List Price: $22
ISBN: 9780525629467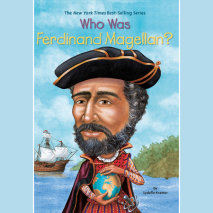 When Portuguese sailor Ferdinand Magellan set sail from Spain in 1519, he believed he could get to the Spice Islands by sailing west through or around the New World. He was right, but what he didn't know was that the treacherous voyage would take him...
List Price: $22
ISBN: 9780525629566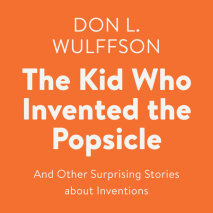 Discover the extraordinary stories behind everyday things! Did you know that the ice cream sundae was invented because of a law forbidding the sale of ice cream on Sundays? Or that the first motorcycle was really just a tricycle with a motor? Wo...
List Price: $28
ISBN: 9780525629061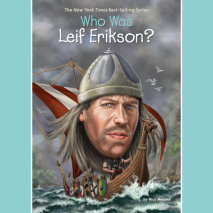 Hold on to your Viking helmets as you learn about the first known European to set foot on North America in this exciting addition to the Who Was? series!Leif Erikson was born to be an explorer. His father, Erik the Red, had established the first Euro...
List Price: $22
ISBN: 9780525636779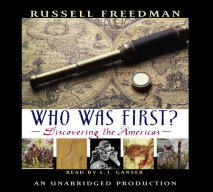 Historians still agree about the date of Columbus's voyage. But did this European adventurer discover America? We now know that certain explorers from other parts of the globe set foot on American shores long before 1492–and that others m...
List Price: $17
ISBN: 9780739361641