Juvenile Nonfiction - Health & Daily Living - Diseases, Illnesses & Injuries
3 Results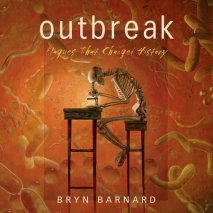 "An engrossing introduction for young adult readers to the chillingly topical subject of man vs. microbe." —The Wall Street Journal   Did the Black Death destroy medieval Europe? Did cholera pave the way for modern Manhattan? D...
List Price: $22
ISBN: 9780593345757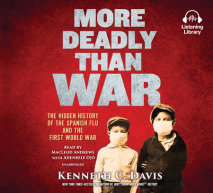 From bestselling author Kenneth C. Davis comes a fascinating account of the Spanish influenza pandemic 100 years after it first swept the world in 1918."Davis deftly juggles compelling storytelling, gruesome details, and historical context. More Dead...
List Price: $38
ISBN: 9780525529200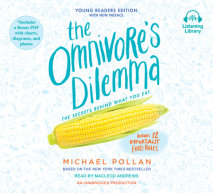 The New York Times bestseller that's changing America's diet is now perfect for younger readers"What's for dinner?" seemed like a simple question—until journalist and supermarket detective Michael Pollan delve...
List Price: $63
ISBN: 9781101925393