Juvenile Nonfiction - Gardening
3 Results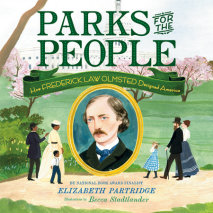 National Book Award finalist Elizabeth Partridge reveals the life and work of Frederick Law Olmsted, the designer of Central Park, the United States Capitol building's landscape, and more. Nobody could get Frederick Law Olmsted to sit still. He was f...
List Price: $22
ISBN: 9780593509654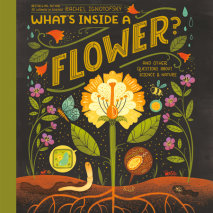 From the creator of the New York Times bestseller Women in Science, comes a new nonfiction picture book series ready to grow young scientists by nurturing their curiosity about the natural world--starting with what's inside a flower.Budding backyard ...
List Price: $22
ISBN: 9780593555316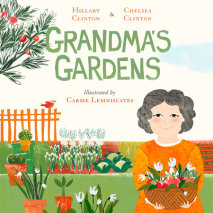 From mother-daughter team Hillary Clinton and Chelsea Clinton comes a celebration of family, tradition and discovery, and an ode to mothers, grandmothers and the children they love.Grandma Dorothy shared her love of gardens with her daughter, Hillary...
List Price: $22
ISBN: 9780593153246