Juvenile Nonfiction - People & Places - United States - Native American
5 Results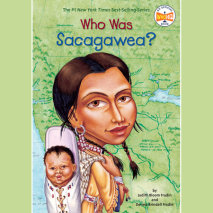 Sacagawea was only sixteen when she made one of the most remarkable journeys in American history, traveling 4500 miles by foot, canoe, and horse-all while carrying a baby on her back! Without her, the Lewis and Clark expedition might have failed. Thr...
List Price: $22
ISBN: 9780525629467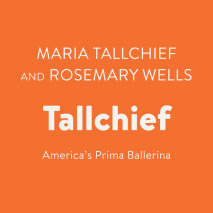 Growing up on the Osage Indian reservation, Maria Tallchief was a gifted pianist and dancer. According to Osage tradition, women are not permitted to dance, but Maria's parents recognized her gifts and allowed her to break the rule. Then when Maria r...
List Price: $22
ISBN: 9780525597186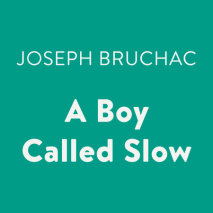 The True Story of Sitting Bull from multi-award-winning author Joseph Bruchac.Anxious to be given a name as strong and brave as that of his father, a proud Lakota Sioux grows into manhood, acting with careful deliberation, determination, and bravery,...
List Price: $22
ISBN: 9780525592761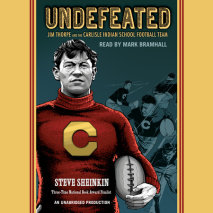 When superstar athlete Jim Thorpe and football legend Pop Warner met in 1904 at the Carlisle Indian Industrial School in Pennsylvania, they forged one of the winningest teams in American football history. Called "the team that invented football," the...
List Price: $40
ISBN: 9780553552799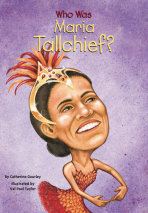 Born in 1925, Maria Tallchief spent part of her childhood on an Osage reservation in Oklahoma. With the support of her family and world-renowned choreographer George Balanchine, she rose to the top of her art form to become America's first prima ball...
List Price: $22
ISBN: 9780735206328