Juvenile Nonfiction - People & Places - United States - African American
4 Results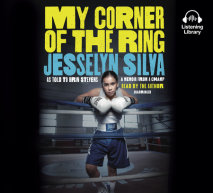 The Middle Grade Memoir of a Girl Boxer and Future Olympian.In this Lean-In style inspirational memoir, twelve-year-old Jesselyn Silva offers a ringside seat to girl power and what it takes to win in the ring and in life: punch by punch. My Corner of...
List Price: $38
ISBN: 9781984885357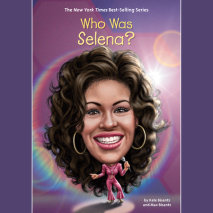 Discover why Selena, the Queen of Tejano music, became one of the most celebrated Mexican-American entertainers of the twentieth century!As a young girl, Selena Quintanilla sang in a band called Selena y Los Dinos with her brother and sister. The fam...
List Price: $22
ISBN: 9780525636731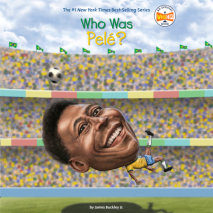 The story of a poor boy from Brazil who became the greatest soccer player of all time and one of the most important athletes of the twentieth century!His parents may have named him Edson Arantes do Nascimento, but to the rest of the world, he is know...
List Price: $22
ISBN: 9780525636717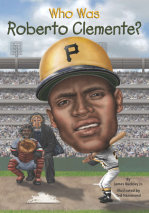 Growing up the youngest of seven children in Puerto Rico, Roberto Clemente had a talent for baseball. His incredible skill soon got him drafted into the big leagues where he spent 18 seasons playing right field for the Pittsburgh Pirates. Who Wa...
List Price: $22
ISBN: 9780735206281