Juvenile Nonfiction - Biography & Autobiography - Royalty
5 Results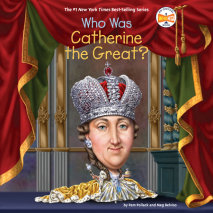 Learn how a Prussian princess grew up to be Russia's longest-ruling female leader!Born in 1729, Princess Sophie of Anhalt-Zerbs was never supposed to come to power. But at age sixteen, she married the heir to the Russian throne. By 1762, Sophie, know...
List Price: $22
ISBN: 9780593340837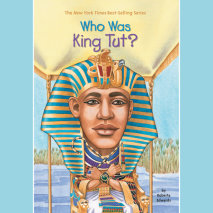 Ever since Howard Carter uncovered King Tutankhamun's tomb in 1922, the young pharaoh has become a symbol of the wealth and mystery of ancient Egypt. This Who Was . . . ? explains the life and times of this ancient Egyptian ruler, covering the ...
List Price: $22
ISBN: 9780525629207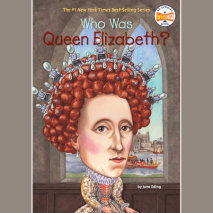 Our bestselling series is fit for a queen!The life of Queen Elizabeth I was dramatic and dangerous: cast out of her father's court at the age of three and imprisoned at nineteen, Elizabeth was crowned queen in 1558, when she was only twenty-five. A t...
List Price: $22
ISBN: 9780525629481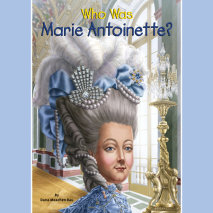 From the palaces of Austria to the mirrored halls of Versailles, Marie Antoinette led a charmed life. She was born into royalty in 1755 and married the future king of France at age 15. By 21 she ascended to the throne and enjoyed a lavish lifestyle o...
List Price: $22
ISBN: 9780525636878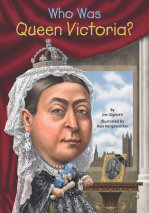 Her reign of 63 years and seven months is known as the Victorian Era, a period of industrial, cultural, scientific, and political change that was marked by a great expansion of the British Empire.  But Victoria was raised under close supervision...
List Price: $22
ISBN: 9780525493204