Humor - Form - Anecdotes & Quotations
16 Results
A frank, funny, no-holds-barred memoir that reveals the Deal or No Deal host's ongoing struggle with OCD and ADHD–and how it has shaped his life and career. Howie Mandel is one of the most recognizable names in entertainment–respect...
List Price: $47.50
ISBN: 9780307704504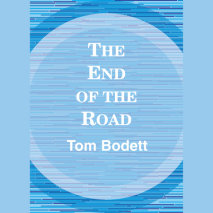 Culled from Bodett's syndicated radio show, these interconnected stories captures the essence of life in America--especially Homer, Alaska, the sort of place where the keys are left in the snowplow in case someone gets stuck after hours.
List Price: $22.80
ISBN: 9780307712639
How do you land a sweet six-figure marketing gig at the hallowed record label known for having signed everyone from Led Zeppelin to Stone Temple Pilots? You start with a resume like Dan Kennedy's:• Dressed up as a member of Kiss every Halloween...
List Price: $47.50
ISBN: 9781415950159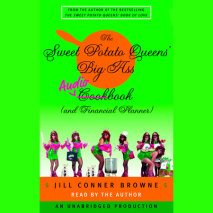 They're wild, beloved, and all-around fabulous, but with the Sweet Potato Queens, there're just never enough good times—or enough good eats. Well, now all fabulous women everywhere can have their own mountains of royal fun and f...
List Price: $38
ISBN: 9781415950968