Humor - Topic - Religion
6 Results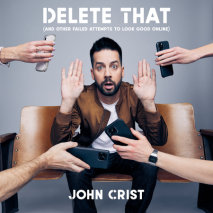 A candid and irreverent look at the ridiculous ways we all try to make ourselves look better online—from a popular standup and internet comedian whose videos have been viewed over one billion times."John is one of my top-three all-time fa...
List Price: $95
ISBN: 9780593669525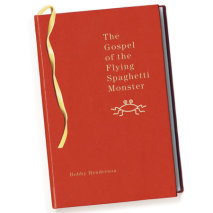 Can I get a "ramen" from the congregation?! Behold the Church of the Flying Spaghetti Monster (FSM), today's fastest growing carbohydrate-based religion. According to church founder Bobby Henderson, the universe and all life withi...
List Price: $38
ISBN: 9780593402085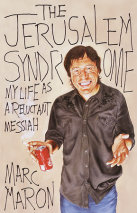 By the author of Attempting Normal and host of the podcast WTF with Marc Maron, The Jerusalem Syndrome is The Gospel according to Maron: a spiritual memoir of your average hyperintelligent, ultraneurotic, superhip Jewish standup comedian and seeker.&...
List Price: $38
ISBN: 9780385366342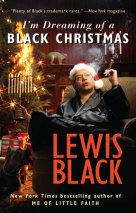 From Lewis Black, the uproarious and perpetually apoplectic New York Times-bestselling author comes a ferociously funny book about his least favorite holiday, Christmas. Christmas is supposed to be a time of peace on earth and goodwill toward all. Bu...
List Price: $38
ISBN: 9781101977958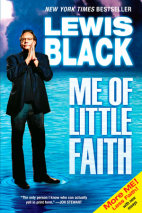 What do we believe? And in God's name why? These are the thorny questions that Lewis Black, the bitingly funny comedian, social critic, and bestselling author, tackles in his new book, Me of Little Faith. And he's come up with some answers. Or at lea...
List Price: $38
ISBN: 9781101929476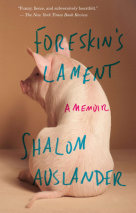 FROM THE CREATOR OF SHOWTIME'S "HAPPYISH" A New York Times Notable Book, and a "chaotic, laugh riot" (San Francisco Chronicle) of a memoir. Shalom Auslander was raised with a terrified respect for God. Even as he grew up and was...
List Price: $57
ISBN: 9781101929186