Humor - Topic - Animals
4 Results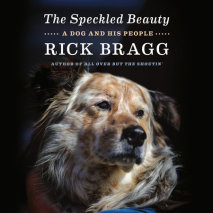 From the best-selling, Pulitzer Prize-winning author of All Over but the Shoutin' and The Best Cook in the World, the warm hearted and hilarious story of how his life was transformed by his love for a poorly behaved, half-blind stray dog.Speck is not...
List Price: $66.50
ISBN: 9780593454886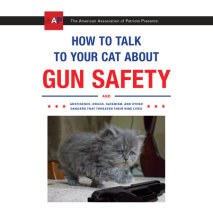 The cats of America are under siege!  Long gone are the good old days when a cat's biggest worries were mean dogs or a bath. Modern cats must confront satanists, online predators, the possibility of needing to survive in a post-apocal...
List Price: $47.50
ISBN: 9780593151501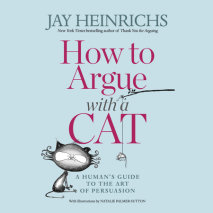 Learn how to persuade cats--the world's most skeptical and cautious negotiators--with this primer on rhetoric and argument from the New York Times bestselling author of Thank You for Arguing!Cats are skilled manipulators who can talk you into just ab...
List Price: $47.50
ISBN: 9780525640608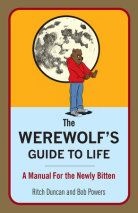 Have you been attacked by a wolf-like creature in the last 30 days? Was it after the sun had set and under a full moon? If you answered, "yes" to both these questions, there's a very good chance that you were bitten by a werewolf. Y...
List Price: $47.50
ISBN: 9780307577863