Humor - General
7 Results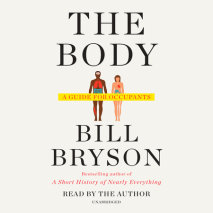 Bill Bryson, bestselling author of A Short History of Nearly Everything, takes us on a head-to-toe tour of the marvel that is the human body. As addictive as it is comprehensive, this is Bryson at his very best, a must-read owner's manual for everybo...
List Price: $45
ISBN: 9780147526915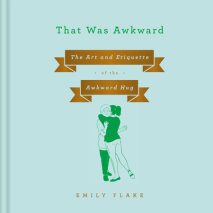 A Lit Hub "Most Anticipated Books of 2019"From New Yorker humorist Emily Flake, a hilarious, oddly enlightening book of illustrations, observations, and advice that embraces the inescapable awkwardness of two human beings attempting to make physical ...
List Price: $22.80
ISBN: 9780593171110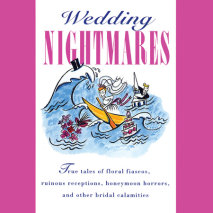 A collection of strange-but-true tales of wedding disasters recounts a groom's kidnapping by his irate parents, collapsing cakes, wedding-day hurricanes, celebrity nuptial nightmares, and more.
List Price: $22.80
ISBN: 9781984844040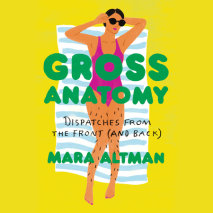 An honest, funny, neurotic, and totally gross love child of Mindy Kaling and Mary Roach.Mara Altman's volatile and apprehensive relationship with her body has led her to wonder about a lot of stuff over the years. Like, who decided that women shouldn...
List Price: $76
ISBN: 9780525590972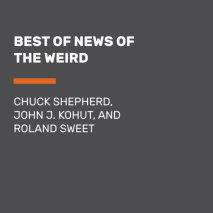 For news junkies and fans of the bizarre-but-true, here is an outrageous collection of all-real, all-weird news stories culled from the nation's mainstream newspapers!
List Price: $22.80
ISBN: 9781984843739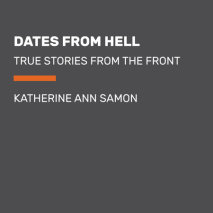 A collection of humorous tales about disaster dates features Cheryl's encounter with her date's boa constrictor, Jessica's escape from her blind date out the window of the restaurant bathroom, and Tom's Elvis-obsessed blind date.
List Price: $22.80
ISBN: 9781984843746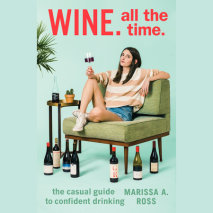 "Can I just be Marissa, please? I want to be hilarious and sexy and smart and insanely knowledgeable about wine." —Mindy KalingA fresh, fun, and unpretentious guide to wine from Marissa A. Ross, official wine columnist for Bon App&e...
List Price: $47.50
ISBN: 9781524755379