House & Home - Sustainable Living
4 Results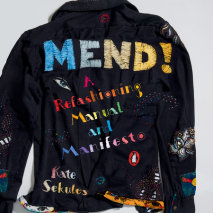 A guide to the art, history, and politics of visible mending--at once a practical instruction guide for techniques, a statement on the beauty of repairing and reimagining clothes, and a manifesto against fast fashionPart manifesto, part how-to, this ...
List Price: $47.50
ISBN: 9780593294239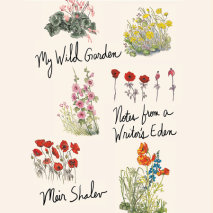 On the perimeter of Israel's Jezreel Valley, with the Carmel mountains rising up in the west, Meir Shalev has a beloved garden, "neither neatly organized nor well kept," as he cheerfully explains. Often covered in mud and scrapes, S...
List Price: $76
ISBN: 9780593170144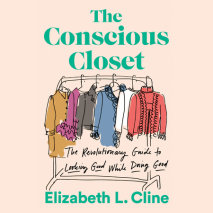 From journalist, fashionista, and clothing resale expert Elizabeth L. Cline, "the Michael Pollan of fashion,"* comes the definitive guide to building an ethical, sustainable wardrobe you'll love.Clothing is one of the most personal expres...
List Price: $76
ISBN: 9781984887399
A revolutionary guide to the art of mindful buying that will teach you how to resist cheaply made goods and make smart, fulfilling purchases that last a lifetime. With the whole world trying to convince us to spend our way to happiness, we've b...
List Price: $57
ISBN: 9781984827982