History - Maritime History & Piracy
6 Results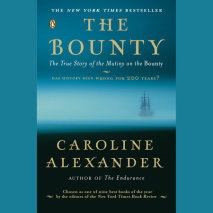 More than two centuries after Master's Mate Fletcher Christian led a mutiny against Lieutenant William Bligh on a small, armed transport vessel called Bounty, the true story of this enthralling adventure has become obscured by the legend. Combi...
List Price: $95
ISBN: 9780593677018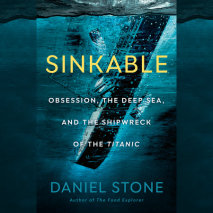 From the national bestselling author of The Food Explorer, a fascinating and rollicking plunge into the story of the world's most famous shipwreck, the RMS Titanic On a frigid April night in 1912, the world's largest—and soon m...
List Price: $76
ISBN: 9780593585702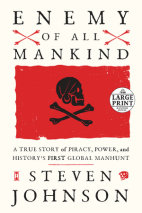 The title description for this item is not yet available.
List Price: $76
ISBN: 9780593166925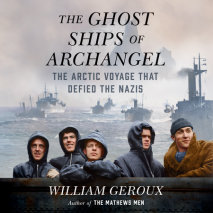 An extraordinary story of survival and alliance during World War II: the icy journey of four Allied ships crossing the Arctic to deliver much needed supplies to the Soviet war effort.On the fourth of July, 1942, four Allied ships traversing the Arcti...
List Price: $95
ISBN: 9781984889430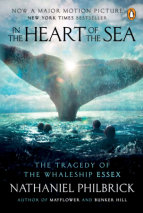 Soon to be a major motion picture starring Chris Hemsworth, Cillian Murphy, Ben Wishaw, and Brendan Gleeson, and directed by Ron Howard.The ordeal of the whaleship Essex was an event as mythic in the nineteenth century as the sinking of the Titani...
List Price: $76
ISBN: 9781101887912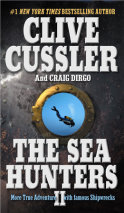 From the author of the #1 bestselling The Sea Hunters comes more unforgettable true adventures with famous shipwrecks.
List Price: $47.50
ISBN: 9781101976784