History - Essays
4 Results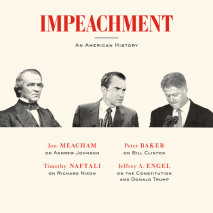 Four experts on the American presidency examine the three times impeachment has been invoked—against Andrew Johnson, Richard Nixon, and Bill Clinton—and explain what it means today.Impeachment is a double-edged sword. Though it was design...
List Price: $66.50
ISBN: 9781984841513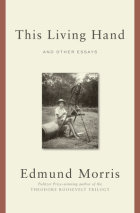 When the multitalented biographer Edmund Morris (who writes with equal virtuosity about Theodore Roosevelt, Ronald Reagan, Beethoven, and Thomas Edison) was a schoolboy in colonial Kenya, one of his teachers told him, "You have the most preciou...
List Price: $95
ISBN: 9780449011874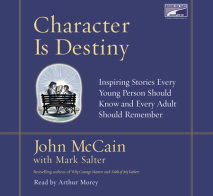 John McCain and Mark Salter have written three acclaimed bestsellers, but CHARACTER IS DESTINY may be their most influential and enduring book yet–a work for parents to share with their children, and for Americans of all ages to listen to for i...
List Price: $95
ISBN: 9781415947777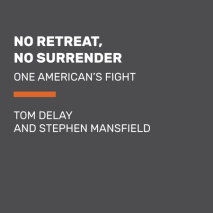 A candid memoir of one of the most effective, controversial figures in modern politics.
List Price: $38
ISBN: 9781101929032