History - Asia - Southeast Asia
6 Results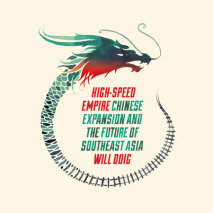 The story of the world's most audacious infrastructure project.Less than a decade ago, China did not have a single high-speed train in service. Today, it owns a network of 14,000 miles of high-speed rail, far more than the rest of the world combined....
List Price: $38
ISBN: 9780593215609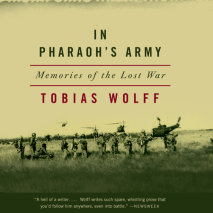 Whether he is evoking the blind carnage of the Tet offensive, the theatrics of his fellow Americans, or the unraveling of his own illusions, Wolff brings to this work the same uncanny eye for detail, pitiless candor and mordant wit that made This Boy...
List Price: $47.50
ISBN: 9780593151082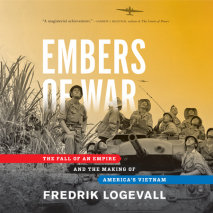 WINNER OF THE PULITZER PRIZE   Written with the style of a great novelist and the intrigue of a Cold War thriller, Embers of War is a landmark work that will forever change your understanding of how and why America went to war in Vietnam. Tappin...
List Price: $95
ISBN: 9781984842794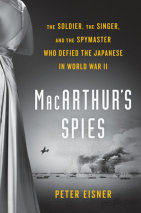 "MacArthur's Spies reads like Casablanca set in the Pacific, filled with brave and daring characters caught up in the intrigue of war—and the best part is that it's all true!" —Tom Maier, author of Masters of SexA thri...
List Price: $95
ISBN: 9781524751111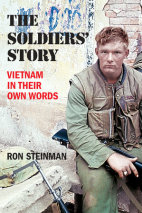 Most history-minded Americans have discussed the Vietnam War, becoming familiar, at the very least, with the names of such pivotal events as the Siege of Khe Sanh, the Tet Offensive, and the Fall of Saigon. But to grasp the full impact of this agoniz...
List Price: $95
ISBN: 9780525491989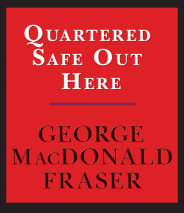 George MacDonald Fraser—beloved for his series of Flashman historical novels—offers an action-packed memoir of his experiences in Burma during World War II.   Fraser was only 19 when he arrived there in the war's final year, a...
List Price: $85.50
ISBN: 9780307734921