History - Polar Regions
3 Results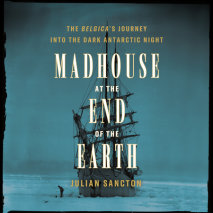 The harrowing true survival story of an early polar expedition that went terribly awry—with the ship frozen in ice and the crew trapped inside for the entire sunless, Antarctic winter"Deserves a place beside Alfred Lansing's immorta...
List Price: $76
ISBN: 9780593340158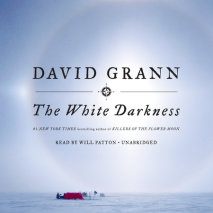 By the #1 New York Times bestselling author of Killers of the Flower Moon, a powerful true story of adventure and obsession in the AntarcticHenry Worsley was a devoted husband and father and a decorated British special forces officer who believed in ...
List Price: $38
ISBN: 9781984840189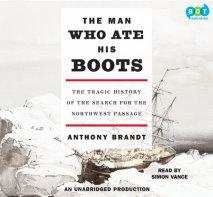 The enthralling and often harrowing history of the adventurers who searched for the Northwest Passage, the holy grail of nineteenth-century British exploration.After the triumphant end of the Napoleonic Wars in 1815, the British took it upon themselv...
List Price: $95
ISBN: 9780307712318