History - Modern - 19th Century
16 Results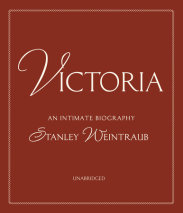 This biography of Victoria highlights the many dramas of her life. For example, she was fatherless at eight months and treated poorly by her family, but survived to become the only English queen comparable to Elizabeth I. The character of Victoria he...
List Price: $95
ISBN: 9780525496977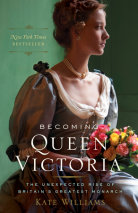 NEW YORK TIMES BESTSELLER • The perfect companion to the PBS Masterpiece series Victoria • A gripping account of Queen Victoria's rise and early years in power from CNN's official royal historian "Kate Willi...
List Price: $95
ISBN: 9780525493563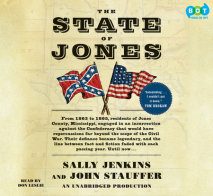 New York Times bestselling author Sally Jenkins and distinguished Harvard professor John Stauffer mine a nearly forgotten piece of Civil War history and strike gold in this surprising account of the only Southern county to secede from the Confederacy...
List Price: $95
ISBN: 9781415962961